2019 Community Giveback- Spherion Branches give $4,000 to local charities
December 20, 2019
It's the most wonderful time of the year! Our 4 branch locations choose a non-profit they would like to donate $1,000 locally every year. Our offices and internal staff are empowered to volunteer during regular office hours through our Spherion Serves Program, often the staff chooses to financially support one of the organizations they volunteer at. We are so proud of our amazing staff and grateful that we can support local charities.
Richland / Mansfield Branch
Our Richland County office chose to support The New Store, operated through the Richland County Children's Auxiliary.Every year, the amazing volunteers and staff clothe over 1,000 local kids with new clothes, shoes, and accessories for the school year.
Our staff enjoy volunteering for the New Store's Dressing Days- and act as personal shoppers helping the kids find the right fit and size to complete their shopping list. Thank you to the New Store for all you do. We are proud to volunteer, partner and support you.

Ashland Branch
The team in Ashland chose to support Camp Nuhop. Camp Nuhop is an amazing organization that provide a huge variety of programs from the traditional camp experience to extreme adventure camps for kids with diagnoses such as, but not limited to: autism spectrum disorder, learning disabilities, attention deficit, mood disorders, and neuroatypical children.
We are proud to support them, and are grateful for all they do!
HURON / WILLARD BRANCH
Our awesome staff in Willard chose to support the Willard Food Bank. They annually feed thousands of individuals. We are so grateful for all they do and proud to support them.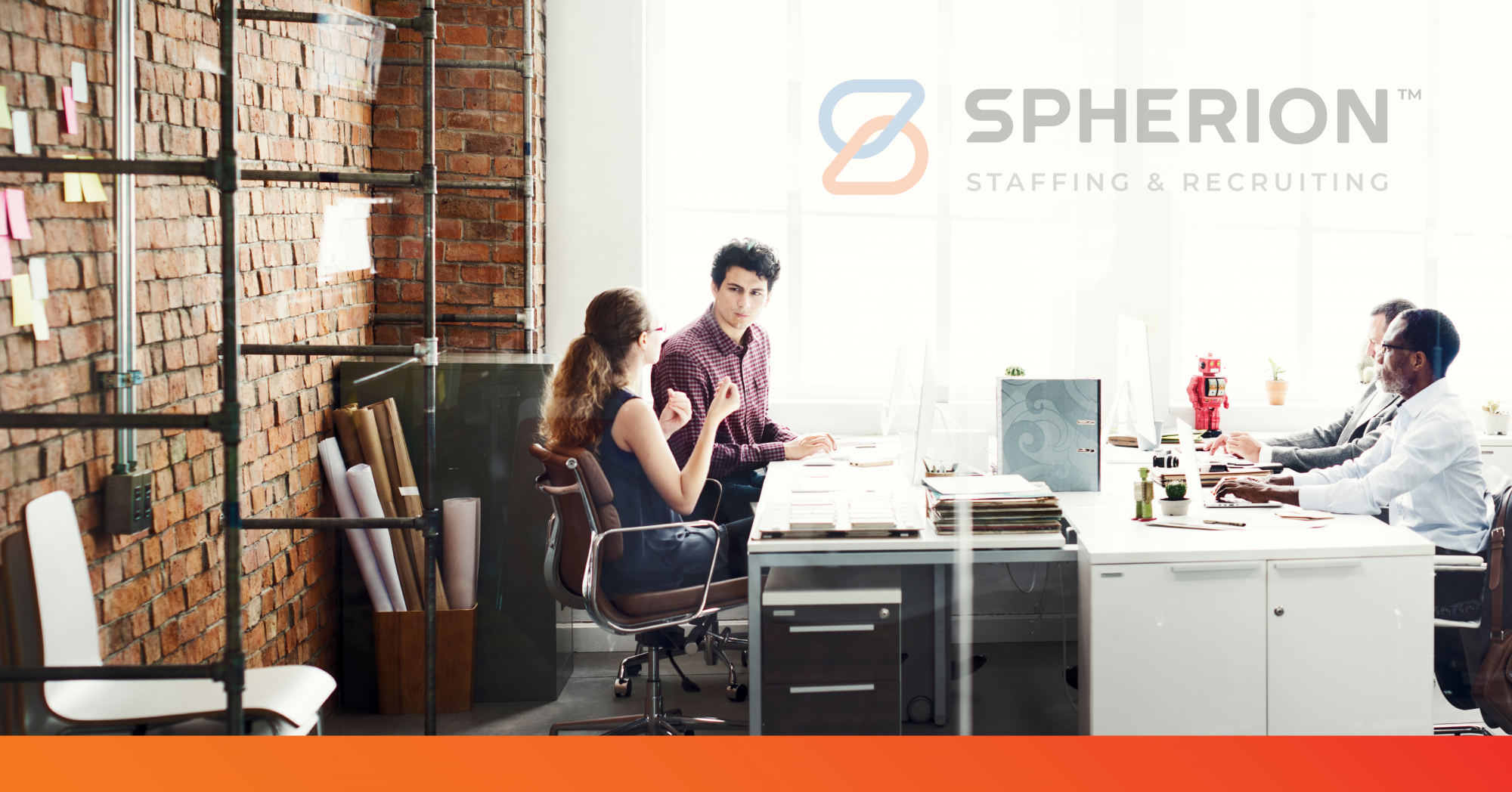 Wayne / Orrville
Our Orrville Branch chose to support People To People Ministries in Wayne County for their $1,000 Community Giveback donation.
Every year, this amazing organization facilitates and operates a food pantry, provides personal products, clothing, and household items and at times financial assistance for utilities, etc. for those in need. Our staff enjoys volunteering for PTPM at their Back To School Project and Christmas Toy Project.
Thank you People To People Miniseries for all you do. We are proud to volunteer, partner and support you.
Job Resources Archive
Related Topics
« Back to Job Resources