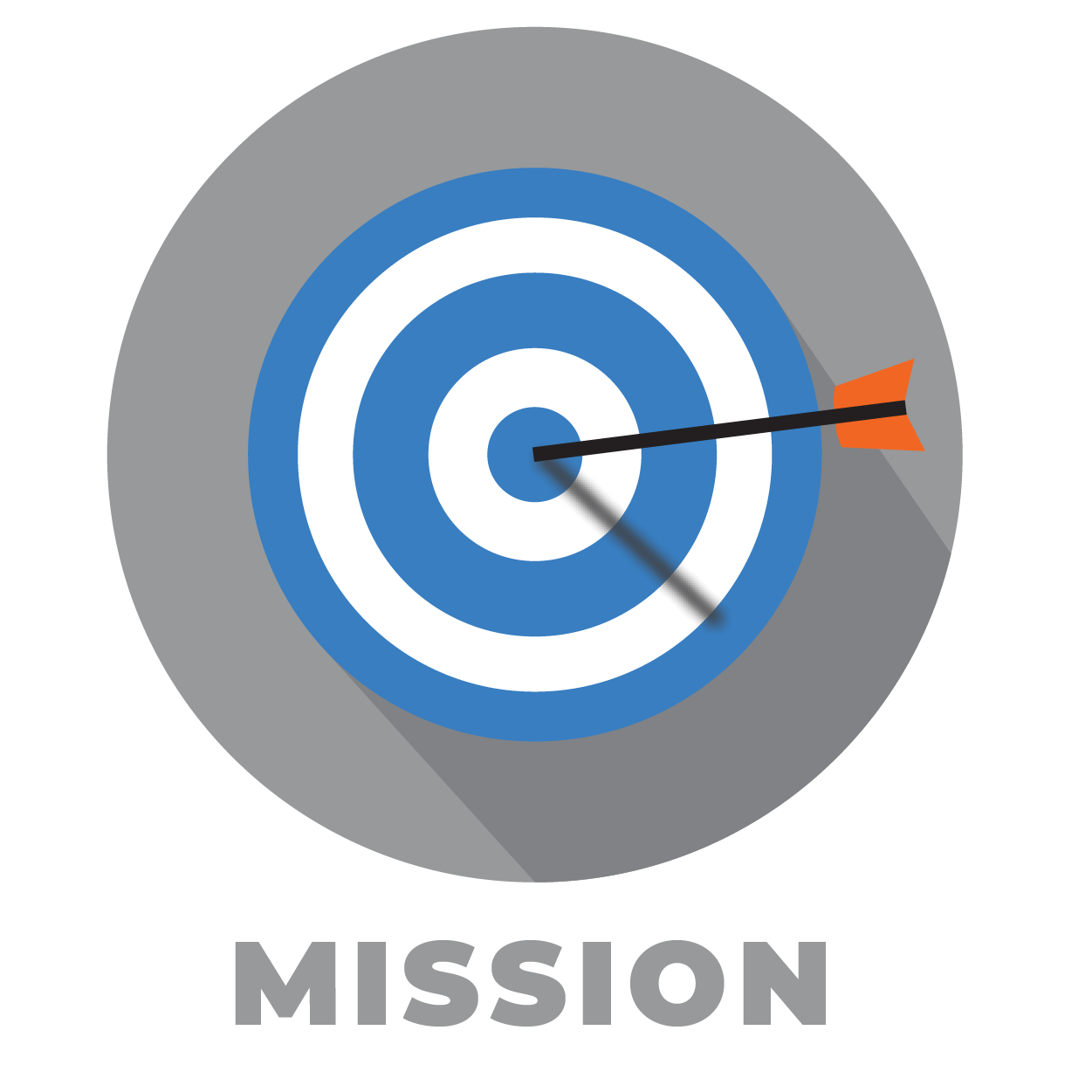 Our job is finding people jobs.
We love what we do!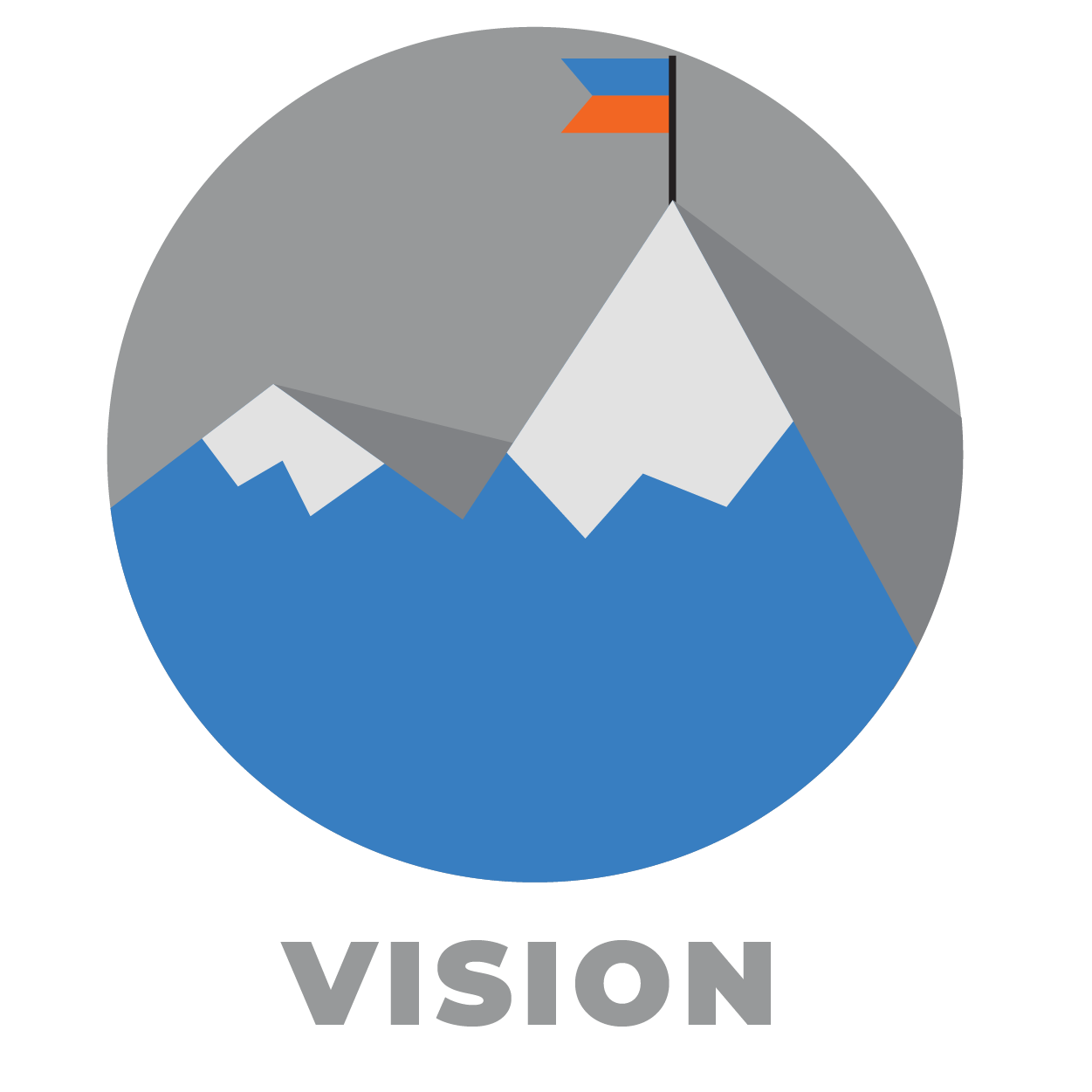 To be philanthropists, educators and thought leaders in our communities.
To be recognized and celebrated in our communities as the employer of choice.
We will remain flexible and vigilant to the needs of our clients, building a partnership that exceeds expectations.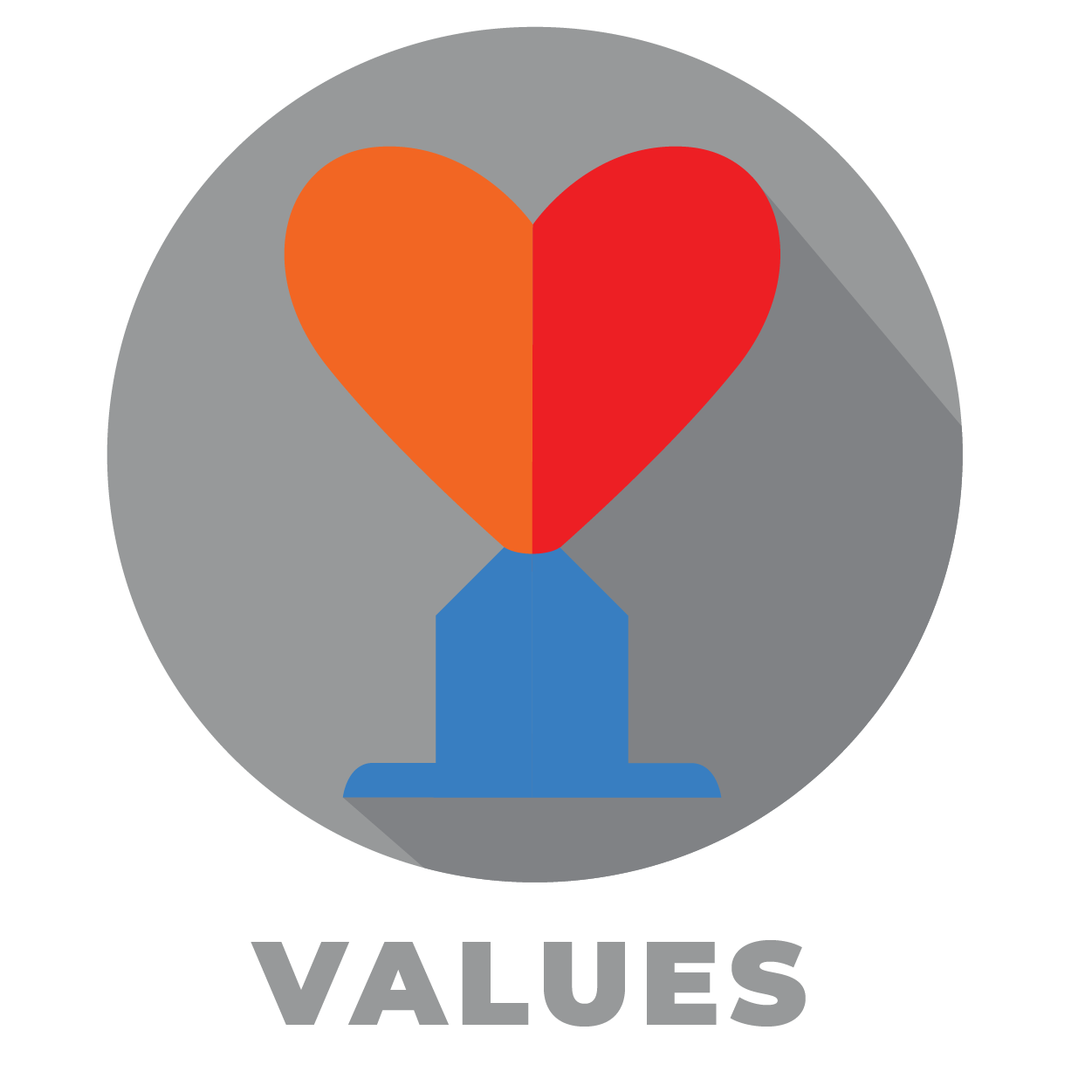 We conduct our business with passion, dedication, integrity and honesty.
We are committed and responsible to be good corporate citizens in our communities.
We believe it is possible to reach all goals ethically and morally.