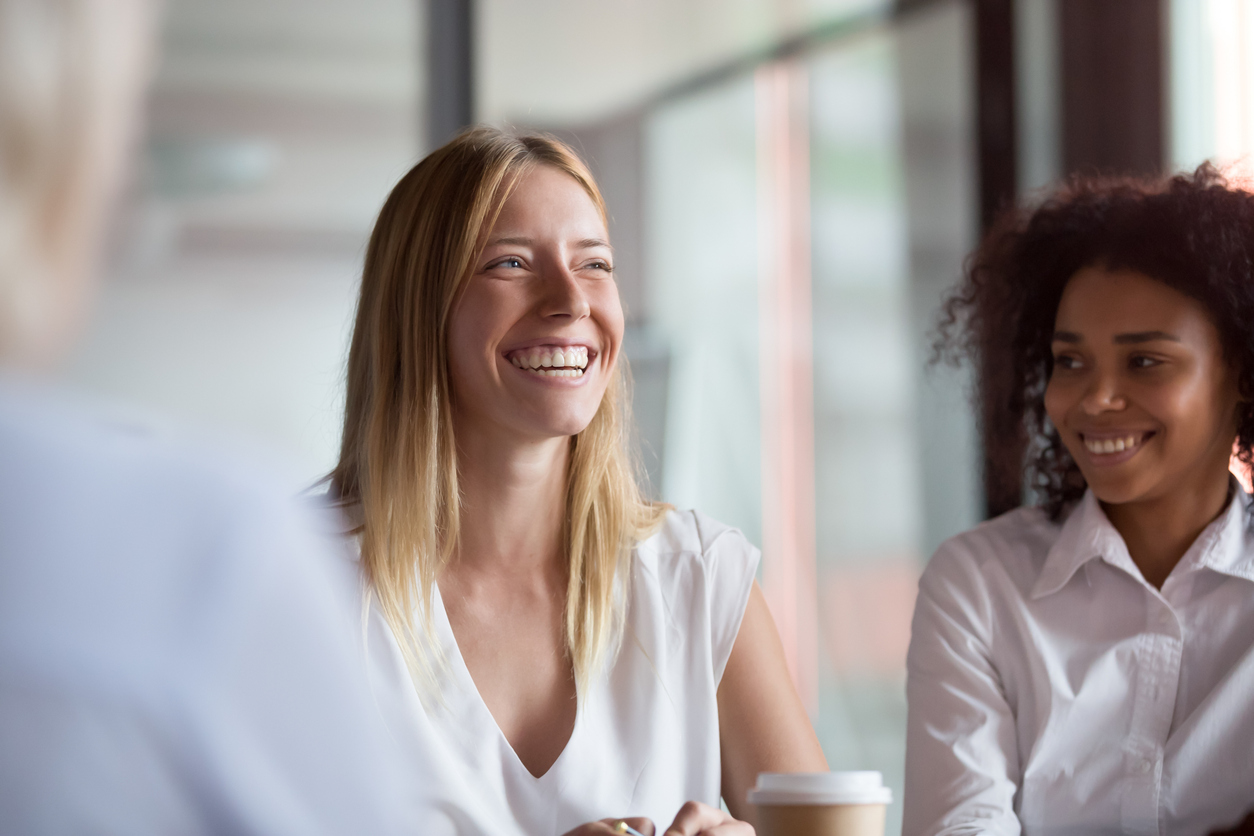 JOB PROFILES
Find in-depth job descriptions including annual salary data, education requirements, working environment, colleagues, and frequently asked questions through our job profiles.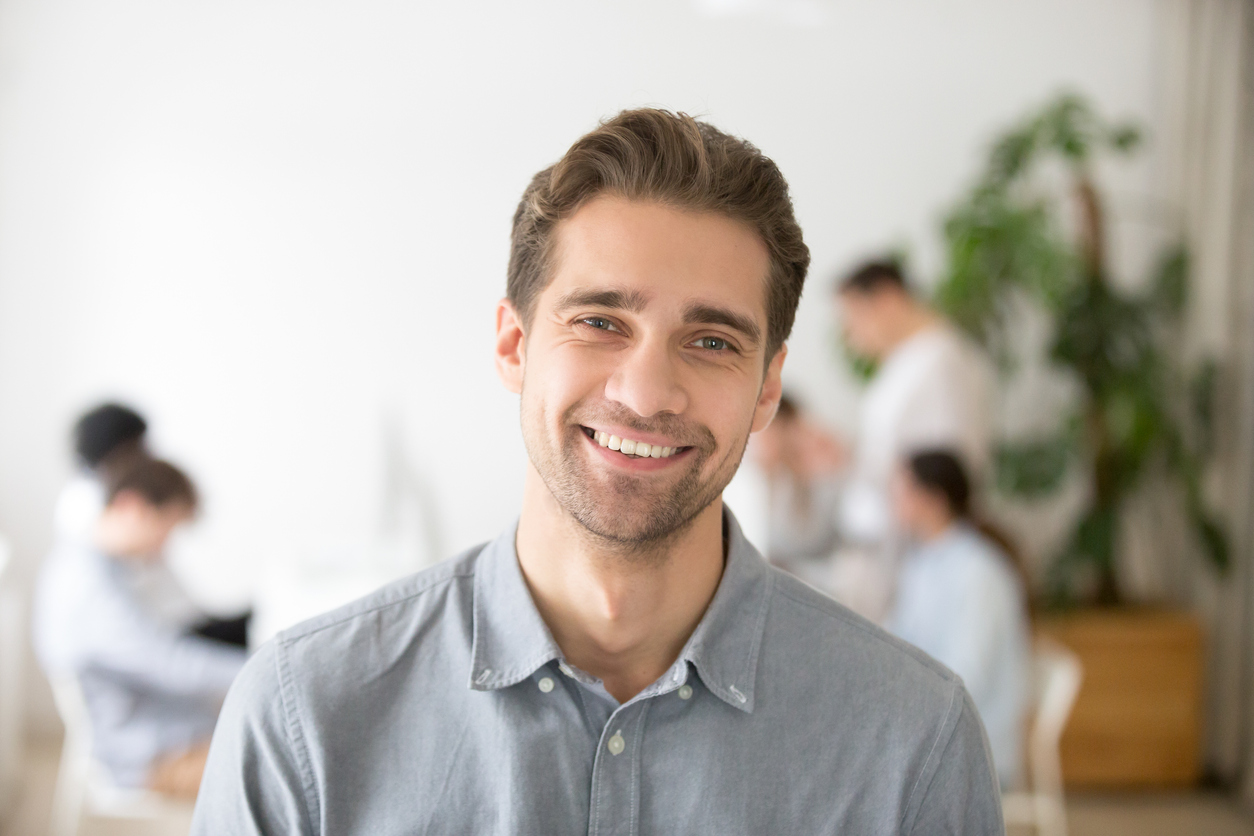 EMERGING WORKFORCE STUDY
EWS uncovers the evolving attitudes and motivations of American workers in context with job satisfaction, engagement, and retention.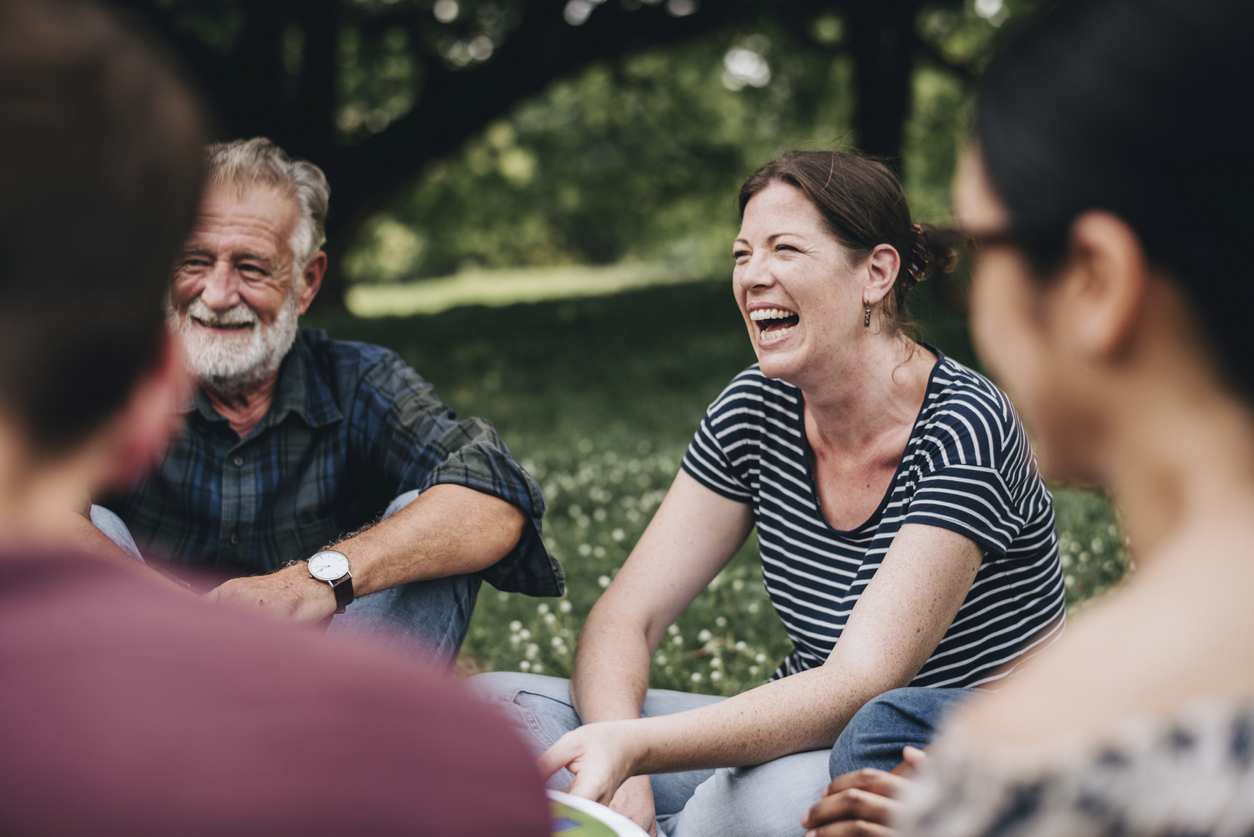 SPHERION IN THE COMMUNITY
Spherion Mid Ohio partnerships and community investments.