Workforce Trends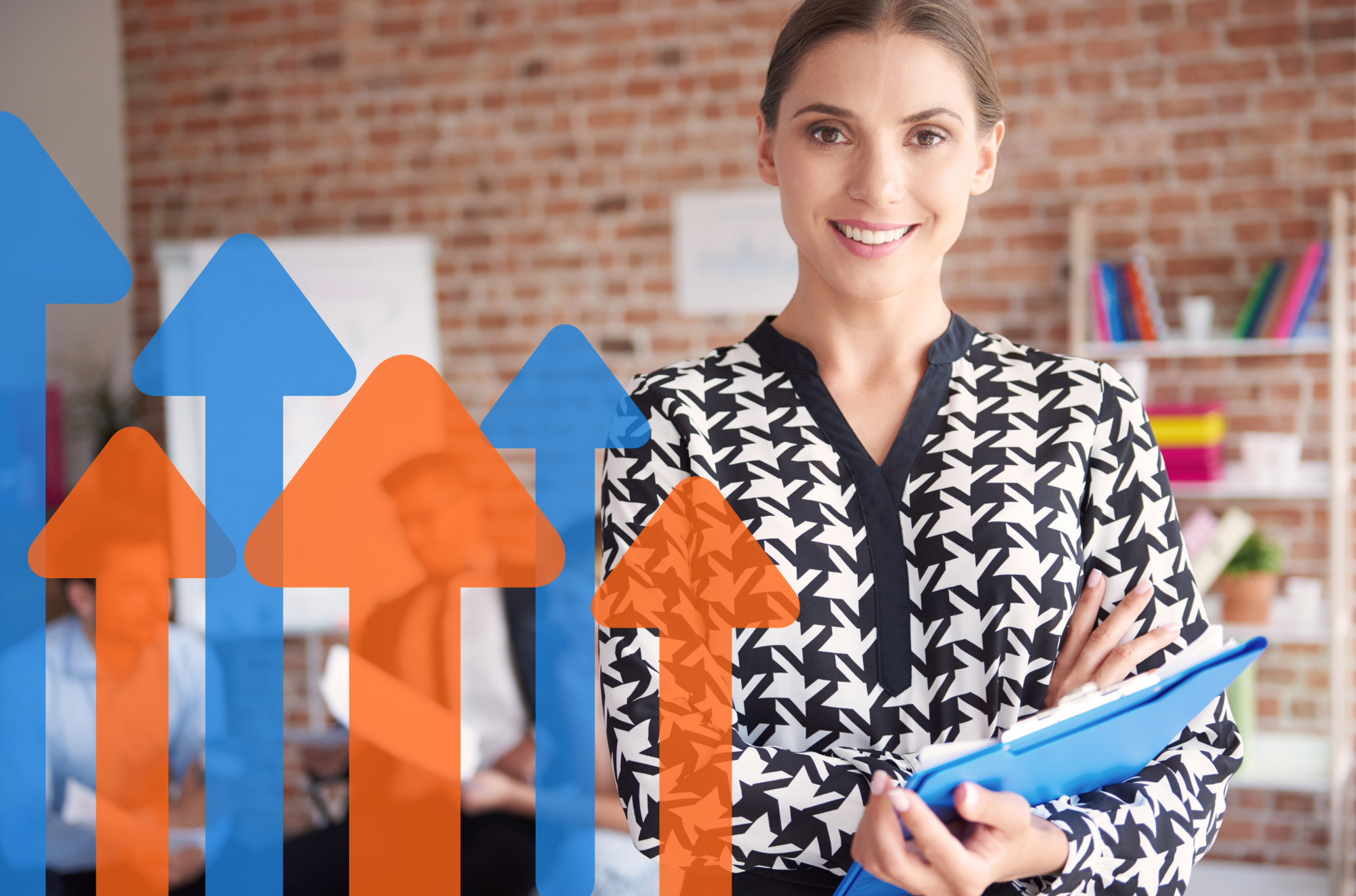 4 JOB TRENDS EMERGING FOR 2021
With 2020 in the rearview mirror, both employers and employees are increasingly optimistic about the future. The dissemination of coronavirus vaccines, a push to reopen shuttered schools (freeing more parents to get back to work), and the outlook for..
more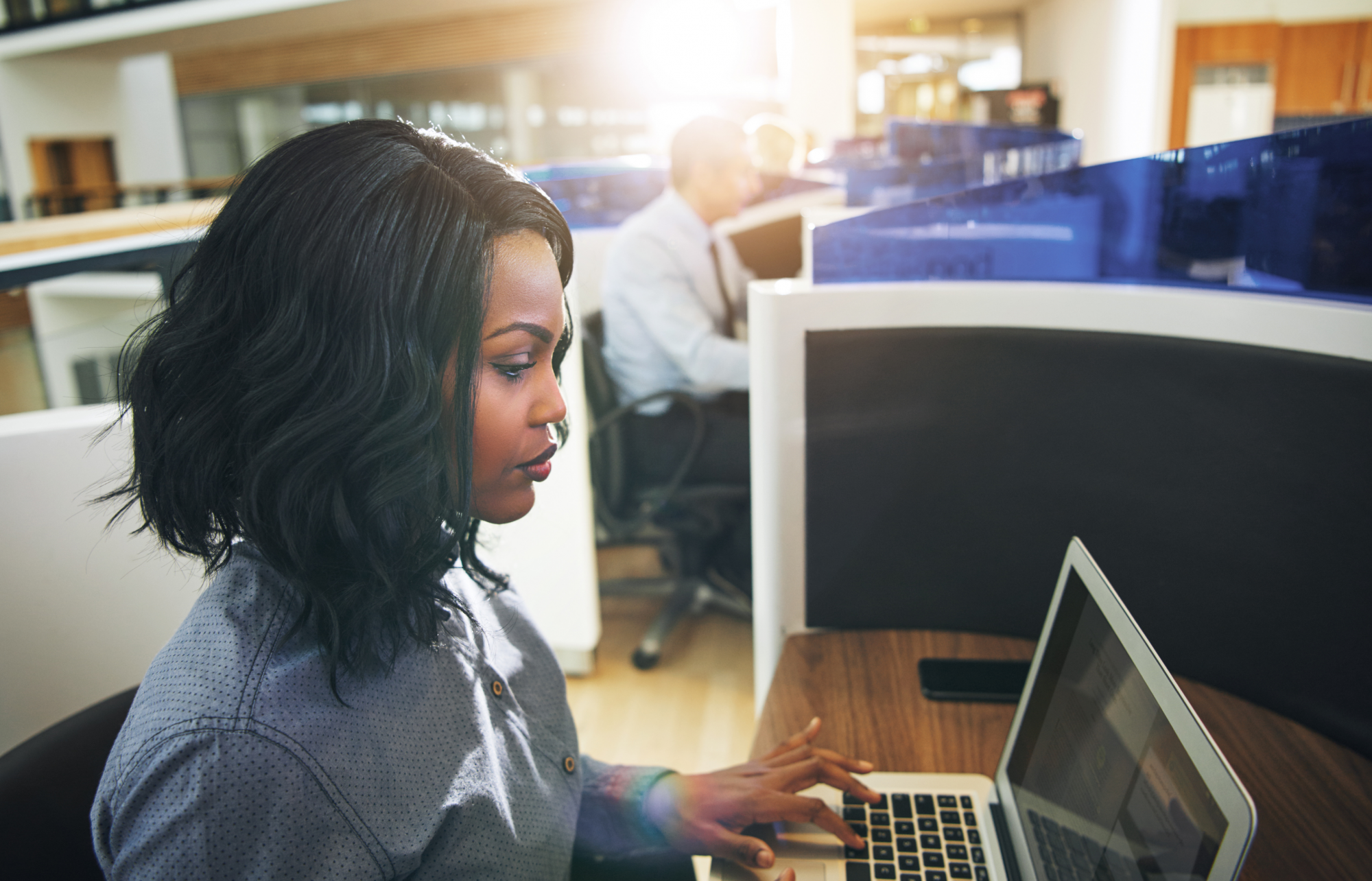 A GUIDE TO CREATING BETTER JOB POSTINGS
One of the most important steps in securing the right talent is to attract the right talent with a compelling job preview. More than simply listing job duties, a job posting is your first...
more