HR Coordinator - JM Smucker Co.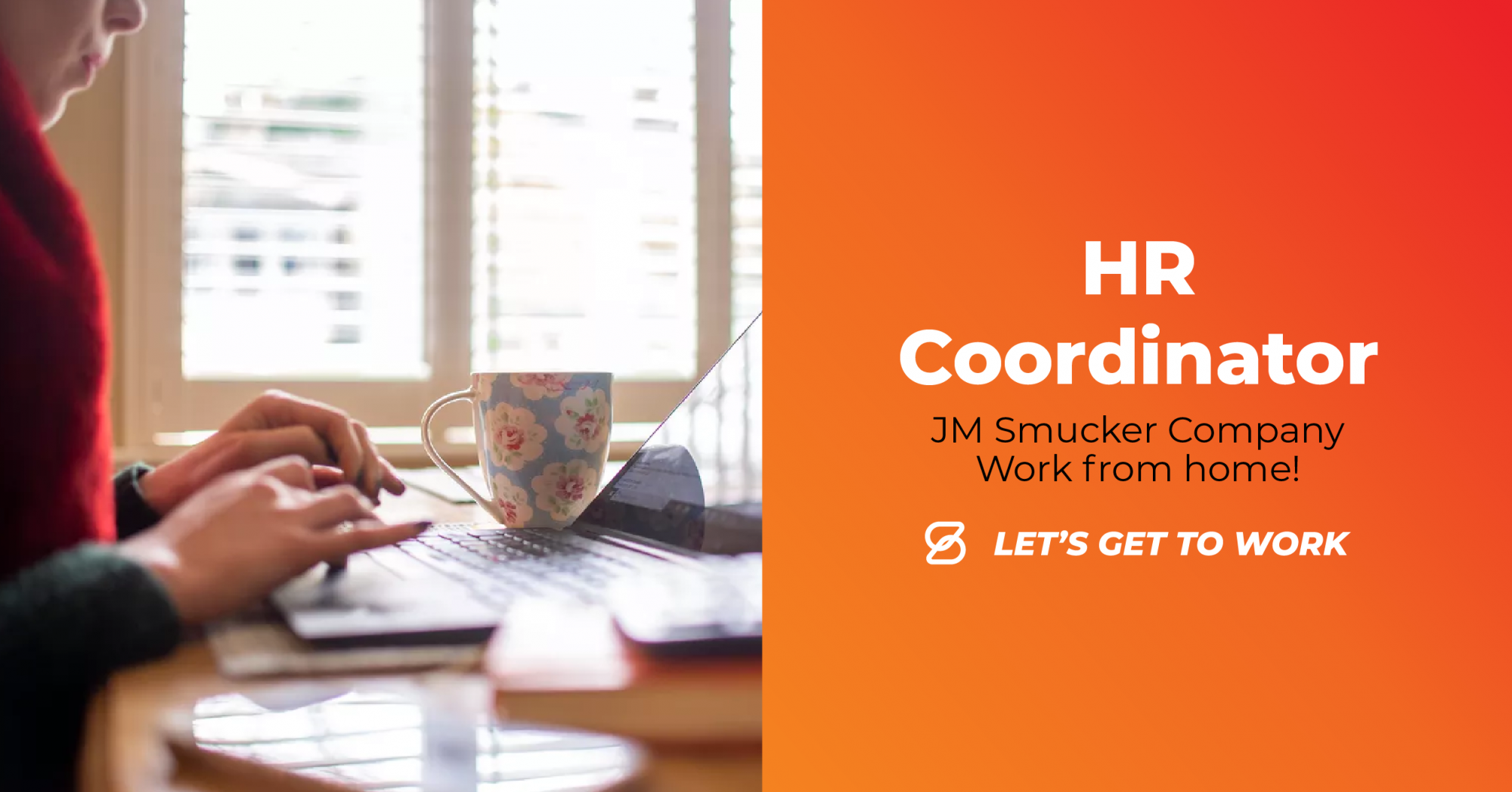 BE A PART OF THE TALENT OPERATIONS TEAM AT A GROWING FORTUNE 500 COMPANY!

HR COORDINATOR will support the Talent Acquisition team at the JM Smucker Company, located in Orrville, Ohio.
Location
Orrville, OH
About The Opening
This is a long term, temporary position that offers full time hours (Monday – Friday) and the ability to work remotely. MUST live in the Northeast OH area. Great opportunity for a college graduate to grow their career!
The person in this role will develop, coordinate and manage timely interview schedules for candidates utilizing Microsoft Outlook. Ensuring a positive candidate experience is of key importance. Specific responsibilities include:
Manage any schedule changes and modify interview schedules accordingly.

Communicate directly with candidates to provide guidance and obtain additional documentation when needed; provide all candidate documentation to interview teams.

Monitor background checks and substance screenings and collaborate with the vendor's dedicated service representative to ensure timely completion.

Interact with HR Leaders to provide updates on the screening process.

Assist with other ad-hoc projects related to HR Shared Services.
Employment Type
Full Time, Long Term
Experience Level
Associate Degree
Requirements
Desired Qualifications:
College degree required, Business or HR concentration a plus

Minimum of 1 year of relevant HR experience or customer service/administrative experience– internship experience is applicable!

Strong Microsoft Office skills (emphasis on Outlook and Excel)

Top notch organization skills with strong attention to detail

Ability to be flexible and adapt to last minute changes

Outgoing personality with strong communication skills; ability to work well in a team environment
Interested in this amazing opportunity? Don't miss out and apply today!
Click the Apply Now button below and select Smuckers as your office of interest, or the Call Us button below for more details.