Production Associate Newman Technology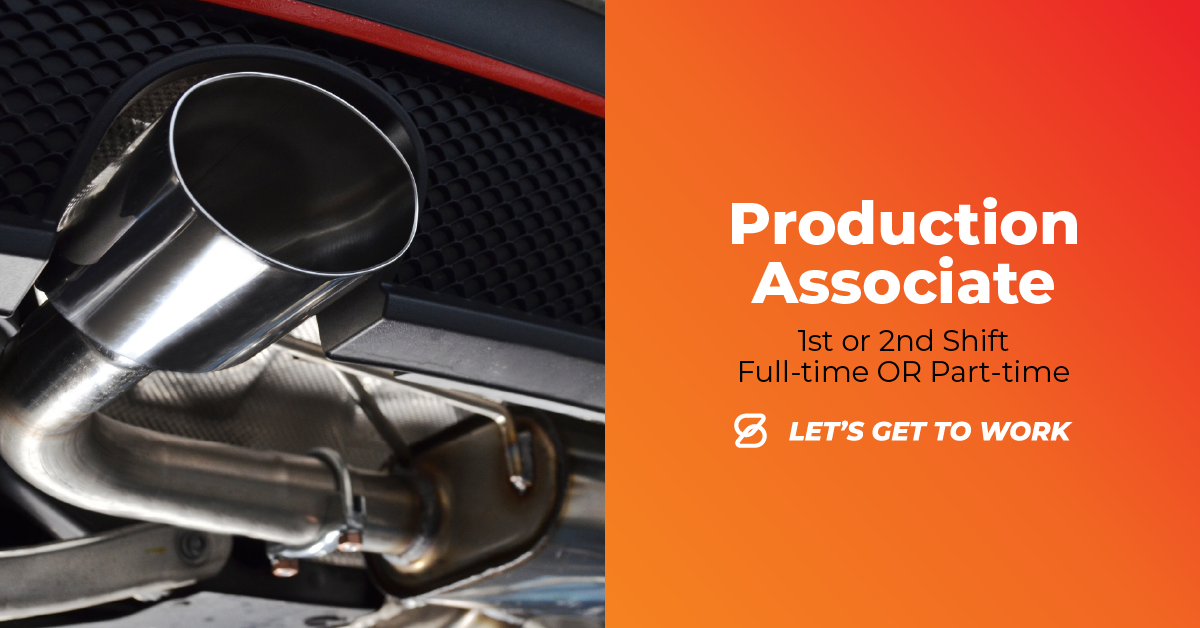 Newman Technology is offering true permanent hire opportunities after just 90 days to Spherion Mid Ohio employees!
About The Opening
Production Associate positions are available on multiple shifts, full-time OR part-time, with a new starting pay and offer incredible career advancement!


Full-time Hours:
1st Shift (6am - 2:30pm)
8 hours, Monday - Friday

NEW 2nd Shift (3:30pm - 2am)
10 hours, Monday - Thursday
Part-time Hours:
Either shift, 2-3 days/week!

Starting Pay Rates = $14.25 - $14.75/hr
Production Associates will be responsible for loading and unloading robotic machinery and assembling automotive parts.
Benefits:
- Eligible for permanent hire opportunities after 90 days!
- Referral bonuses
- Medical, dental, and vision insurance (with Spherion starting day one)
- Once hired full time benefits include:
401k, pay increases up to $19+/hr, advancement opportunities, attendance bonuses, and holiday recognition
Employment Type
Full Time, Part Time, Temp-to-Permanent
Experience Level
Some Experience (3 months - 1 year)
Requirements
Successful candidates will have some manufacturing experience, the ability to lift up to 50lbs, ability to work in a fast-paced environment, great attendance, and ability to work possible over-time. This position requires a high school diploma / GED
Spherion is an EEO/AA employer.
Select Spherion! Click the Apply Now button below and select Newman Technology as your office of interest or the Call Us button below for more details.