Ashland University Corporate Scholarship


The Corporate Partners Program at Ashland University is a value-added, employee-benefit opportunity. Corporate Partner employees, spouses, and dependents are eligible to receive the Corporate Partners Tuition Scholarship, giving them greater access to our nationally-ranked, fully-accredited degree programs at the associate, bachelor's, master's and doctoral levels.
Spherion is proud to partner with Ashland University and offer this program to our employees and their immediate family. Please contact your local Spherion office if you have additional questions after viewing the FAQ and information below.
Ashland University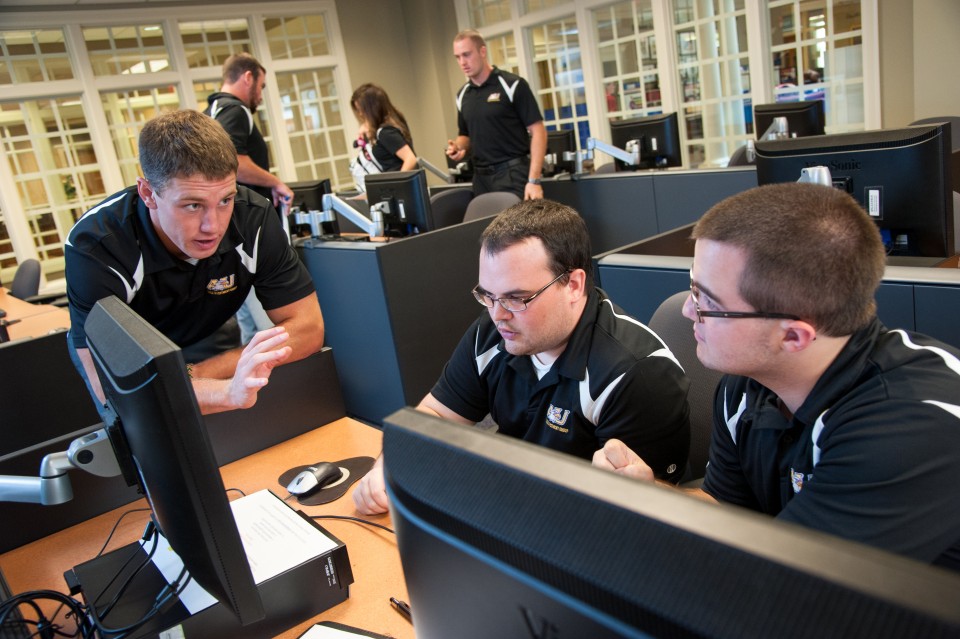 Ashland University is an accredited institution with nearly 70 majors designed to prepare students for exciting professions and careers. Located in Ashland, Ohio, the university serves over 5,000 students in many diverse undergraduate, graduate, and professional programs. As a private institution, AU places great emphasis on the importance of every individual and is committed to providing a stimulating and supportive environment to all.
Visit the Spherion Corporate Connection page in order to learn more or click to fill out the application!

FAQ's
How do I know if I qualify?
If you are an employee of Spherion and not already receiving scholarship, grant or other benefits that cover 100% of tuition charges you may qualify.
Do my spouse/kids qualify?
Yes. Spouses and dependents of Spherion employees also may qualify.
When is the scholarship application deadline?
The scholarship application is due before classes start for the semester.
How much does the scholarship cover?
The scholarship benefits range depending on the category of student. Click here to see the breakdown of how much you qualify for.
How long do I have to work for Spherion to qualify?
Spherion employees must work for a minimum of 280 hours or 7 weeks to qualify.
What does the scholarship go towards?
The scholarship goes directly towards coverage of tuition.
Does it affect any of my other scholarships?
No. The corporate scholarship is separate from all other scholarships.
Do all levels of students qualify?
Yes. Whether you are pursuing an associate's, bachelor's, master's, or doctorate degree you may qualify.
What do I do next?
Click on the button above marked "APPLY NOW" to fill out your scholarship application!
How long does the application take to complete?
The application should take less than 5 minutes!
What do I do with my application?
Submit the form to your Spherion representative and they will handle the rest!